Hi Friends!
Thanks for visiting my website!
Stay tuned for new performances and new music!!
Please visit my SoundCloud page to listen to some of my past projects! 
Enjoy Dale's "Daylight is Fading" (2013) at Spotify or Apple iTunes!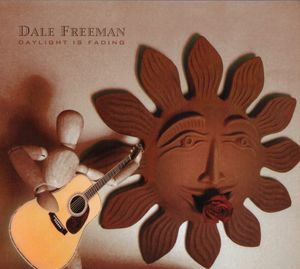 Please visit the Calendar page to see upcoming concerts!
Stay tuned, and thanks for being fans!!